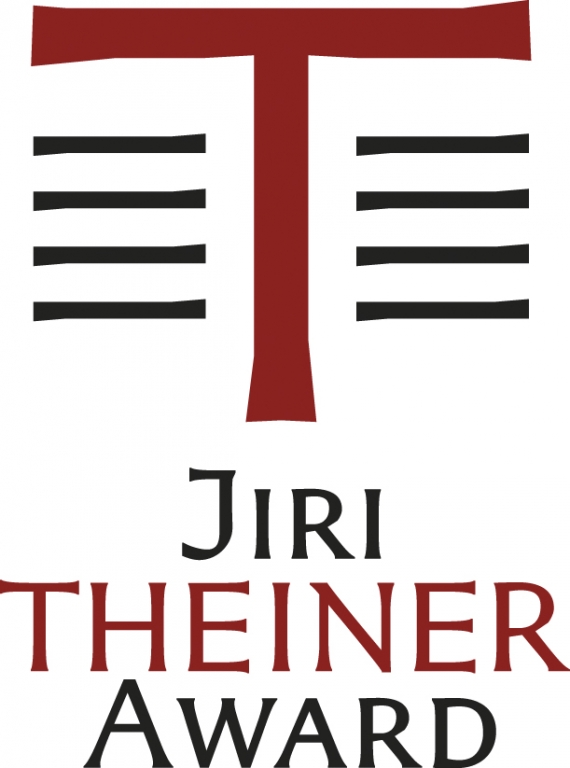 JIRI THEINER AWARD
The prize is named after the man who for many years was editor-in-chief of the magazine Index on Censorship. It is awarded by BookWorld Ltd., a company of the Association of Czech Booksellers and Publishers, to a living person or active institution operating abroad who or which by their or its acts or long-term endeavours has made a significant contribution to the dissemination and promotion of Czech literature abroad. The prize is connected with a financial award of £1000.
The first Jiri Theiner Award was conferred in 2011 on the Polish scholar of Czech, translator and journalist Andrzej Jagodzinski. The award went in 2012 to the Israeli scholar of Czech, translator and writer Ruth Bondy, in 2013 to the Canadian translator and writer Paul Wilson and in 2014 to translator and writer Peter Demetz.
The winner of the 2014 Jiri Theiner Award will be announced and the prize conferred on Friday, 15 May at the 2015 Book World Prague international book fair and literary festival (Palace of Industry, Prague-Holešovice Exhibition Grounds).
Nominations may be made by representatives of the professional public (e.g., publishers, librarians, university staff, institutions or media concerned with literature and book culture). A nomination must include the full name or title of the nominated individual or organization, plus an address at which the nominee may be contacted and reasons why the nominee is deserving of recognition. Nominations made in 2014 may be repeated.
The winner will be chosen by a five-member committee appointed by Book World Ltd. Pavel Theiner, son of Jiri (George) Theiner and donor of the financial award, is a permanent, honorary member of the committee.
The closing date for nominations is 15 February 2015.
Yours sincerely,
Dana Kalinová
Managing Director
BookWorld Ltd.